Water Feature Design Dubai
Swimming Pool or Water Feature Design and Construction in UAE
We have 25 years of industry experience and so you can count on us for delivering the expected quality of service. We have expertise in designing and constructing wet leisure facilities at your home, schools, or commercial space. We at Aqar not only construct a new swimming pool or Water Features but also renovate your existing swimming pool or Water Features using our team of skilled engineers and experts. Trust Aqar for the matchless swimming pool or Water Features design and construction services in the UAE.
Choose Aqar for the Lavish Swimming Pool or Water Features Design and Construction
We specialize in catering to the different needs of our high-profile clients in Dubai. We present you the 3D layout and design. We believe in perfection and deliver you the swimming pool that matches your dynamic needs. The strong concrete work, pavement, illuminating tiles, stunning structures, and the spellbinding look of your lavish swimming pool will certainly make you gather a lot of compliments for your decision of choosing the best swimming pool design and construction contractors in Dubai.       
Pool construction, pool filter, and pool-water movement systems are all included in the service. Also included in the service is the provision of quality-tested equipment and supplies for building, maintenance, and modification. Our experts provide consulting designs, create the design, and apply it in compliance with industry standards.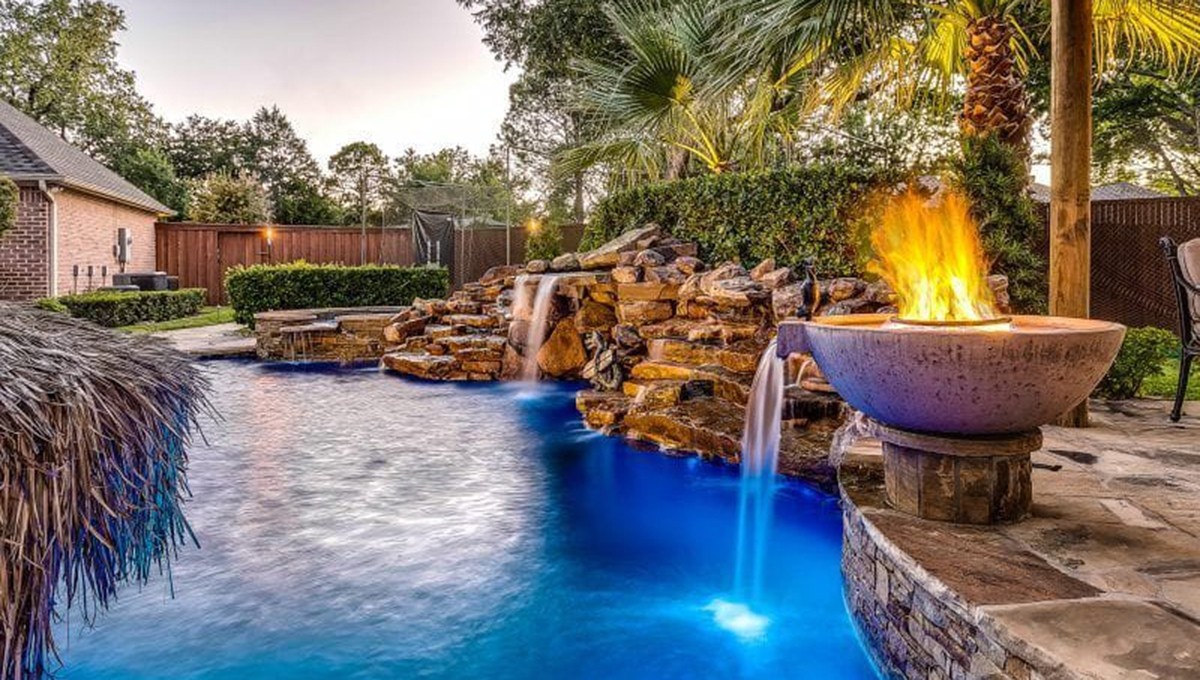 Swimming Pool Maintenance Service
We've developed competence in not only satisfying our clients' needs with high-quality goods and services but also in taking full responsibility for their maintenance and upkeep. Our high-end products have quality Swimming Pool Maintenance Service has allowed us to establish a trusted name in the UAE. We've honed our skills in supplying a wide range of Swimming Pool Accessories, Swimming Pool Equipment, Pool Decor, Swimming Pool Chemicals, Water Features and so on.
We offer a wide range of Swimming Pool and Water Features services, including:
Contact us to avail the benefit of incredible Pool Design and Construction solutions in the UAE. We would be more than happy to help you with the best quote.