RESIDENTIAL Landscaping Company in Dubai
AQAR - Makers of Residential Landscaping in the Dubai
At Aqar safety and quality is of utmost importance. We ensure the complete safety of our team members and clients to avoid any unexpected incidents. We are highly professional in our work and have gained extensive experience by working on numerous residential projects to transform your garden. It is our commitment to deliver excellent results that have helped us redesign our client's residential property with amazing landscaping projects.
Our services under Residential Landscaping Include: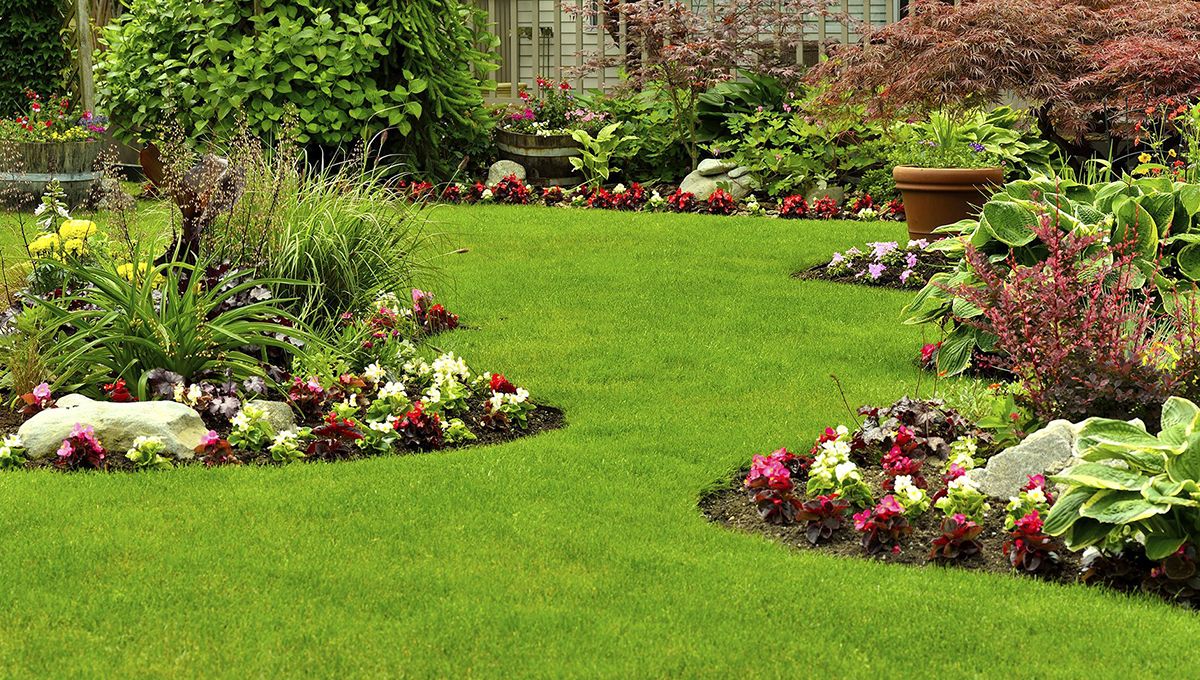 Why Choose Aqar for Your Residential Landscaping Need?
We can help you plan your residential landscaping project in a better way so that you can get the best value for the money. We provide customized packages keeping your requirement and budget in mind. Whether you want to get the place redesigned or looking for landscaping work from the scratch, we are here to help you. Our in-house team of designers will leave no stone untouched in making your garden beautiful and manageable for you. Whatever stage of the residential landscaping project you're at, we will help you complete the same by implementing great designs.
We are an Independent landscape company delivering great gardens since its inception. We are here to create amazing Residential landscaping designs for you.
We are an established company with over 25 years of experience and adhere to all the required standards during the execution of projects.
For us, our customers are our topmost priority and we never comprise on quality.
We have all the resources and skills needed to complete all aspects of your landscaping project within the committed time.
Our team is our asset and they are highly qualified in their respective fields. We work to sustainable and high environmental standards.
We charge the most affordable rates for offering excellent services.
If you have an idea for your dream garden but don't know how to put it on paper, get experienced personnel assistance from us. We are committed to providing quality workmanship at no hidden cost. We are an award-winning residential landscaping company in Dubai and are ready to deliver versatile private property landscaping services at the best economical rates.
We offer a wide range of residential landscape services, including:
Premium garden designing, landscape construction service and much more to offer