Aqar
Leading landscaping company in Dubai, UAE
Expert in rendering a full range of excellent landscaping services, Aqar is a trusted brand serving clients across the United Arab Emirates for over 2 decades. Client satisfaction has always been the primary objective at Aqar. Dedicated in developing long-term relationships with our valued clients we have strived to ensure incomparable quality service always.
Landscaping being our specialization, we provide the unbeatable solution to Water Features, Gazebo and Pergola designs, Stone Works, Swimming Pool Designs, Automatic Irrigation, Garden Lighting, and other service pertaining to Landscape.
We not only design but transform your ideas into a reality. We have built many iconic landscaping and related projects in the UAE. Our strong portfolio of successful projects has helped us establish an unbeatable niche in the market.
Best service for you
Our Services
"When it comes to choosing a service provider it is strongly recommended to consider the essential factors helping you make the right decision."
the best quality
Why Choose Us
"Achieving the highest level of client satisfaction is the key objective at Aqar. We believe in providing top-quality design solutions within the budget. Today, Aqar is one of the leading brand in the market well-known for offering many advantages to the clients availing landscaping and other services in the UAE."

Top Quality Services
We follow a stringent quality check at different stages. At Aqar, top quality service is assured always.

High-quality Materials
We, at Aqar make use of high-quality materials and products having longer durability and warranty.

Landscaping Solutions
We, at Aqar provide the complete solution to any landscaping needs including hard landscape and soft landscape across many locations.

Cost-effective Landscaping
We, at Aqar have the landscaping solution for every budget. Cost-effective landscaping is assured without compromising quality.

Dedicated Support
We have dedicated customer support happy to help our existing and potential clients inquiring about the different services offered at Aqar.

On time Delivery
With the team of a highly efficient team and technicians, we at Aqar always aim to deliver a project before the agreed deadline. Thus, on-time delivery is assured always.
"Certificate of HSE appreciation awarded to Aqar Technical Services Co LLC for the achievement One million man hours Without Lost Time Injury at Mudon Landscaping Works, Dubai, UAE "
Eng. Mohammed Abdul Rahman Al Awady
"The Horticulture & Irrigation Department is honor to award this certificate to Aqar Technical Services Co LLC. We thank you for your participation in the customers Forum for Agriculture companies 2018."
"We would like to confirm that your company has successfully prequalified for Emaar Projects for the above mentioned categories. We will invite you to participate in our tender process when a suitable opportunity arises. "
"Safety Excellence Award presented to Aqar Technical Services Co LLC in recognition of their outstanding safety performance and contribution to achieving 1 Million safe Man Hours without lost time Injury at Serena Development Project, Landscape Works, Emirates Road, Dubai March 2021. "
Projects We Have Done
Featured Projects
We at Aqar believe in facilitating landscaping and a host of related services under a single roof. All our projects are a great learning experience. Our commitment towards our valued clients have helped us complete 124+ projects. If you wish to boost your property value consider choosing Aqar Landscaping Services.
All things grow with love.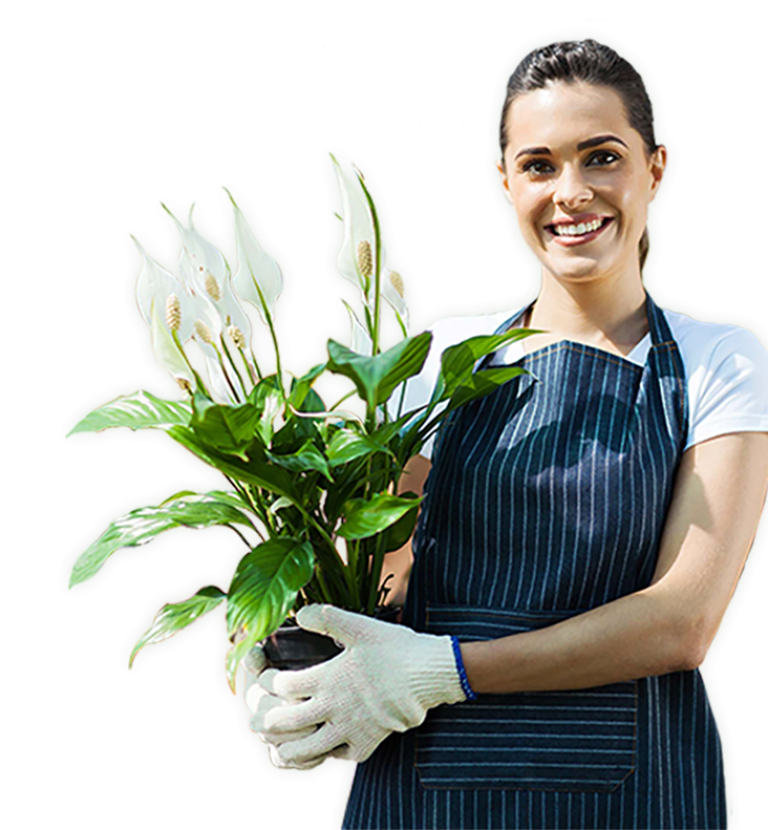 Frequently Asked Questions?
The time consumed for commercial landscaping or residential scraping may depend on various essential factors like the property area, type of land, and other factors.
At Aqar, you can avail yourself of services like Residential Landscaping, commercial landscaping, swimming pool design, Water features, automatic irrigation, pergola & gazebo designs, and more.
Glam Up Your Space With A Touch Of Nature

If you have any questions, please go to the
question section
BLOGS & NEWS
What's Going On In Our Blog?
Providing technical expertise and knowledge for all of our landscaping, swimming pool design, and water features, automatic irrigation, gazebo& pergola, and other landscaping services in since 1994