Landscaping Company in Dubai
LANDSCAPE MAINTENANCE
We have a team of experts who caters regular maintenance of lawns and gardens across the UAE. Over the decades, we have built a strong reputation and we are known as one of the leading landscaping companies in UAE. We have established this reputation over the course of time by delivering the most reliable, high-quality, and superior design solutions. We are here to enhance the image of your garden and lawns and add the missing curb appeal.
Landscape Maintenance includes maintenance of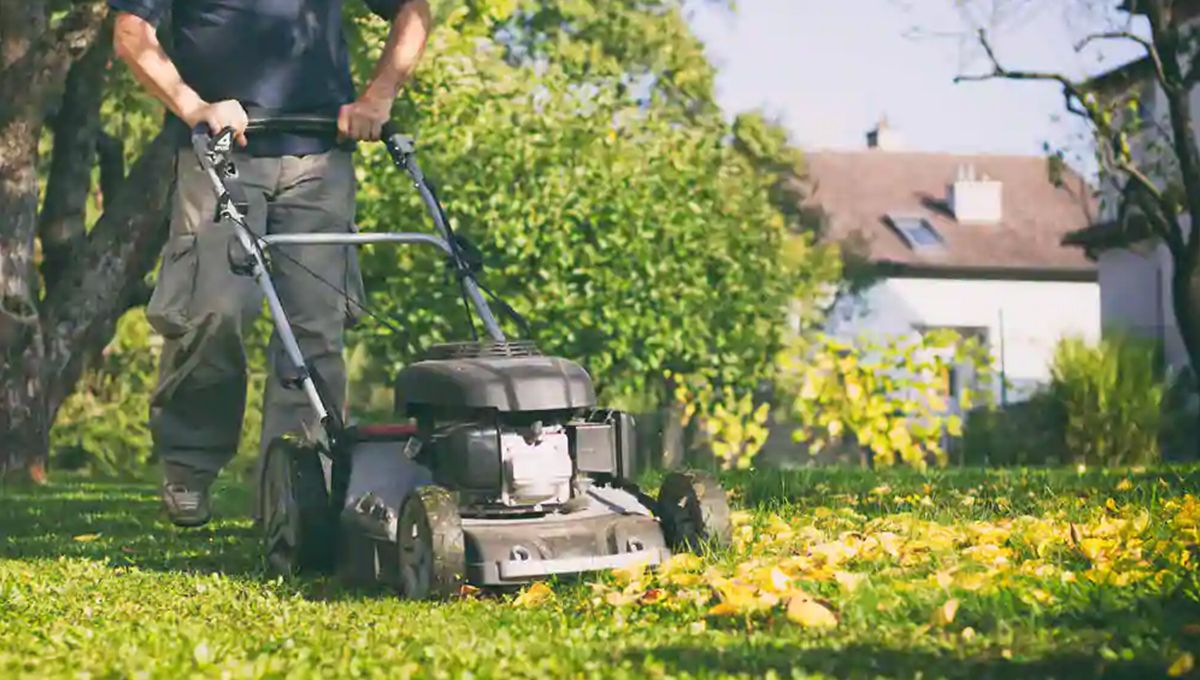 Aqar has built a reputation as a professional organization providing "best value" and superior quality services. From parks, palaces, hotel resorts, residential developments, sports clubs to smaller residential gardens. Our team applies the same care and attention on which we have built our reputation for reliability and service excellence over decades.
An essential part of our service is developing a customized maintenance plan to ensure the sustainability of the landscape asset. We have partnered and developed our reputation with many of the major regional developers and can offer these maintenance services landscape solutions.
When thinking about sustainable maintenance, it is important to remember the interdependency between the environment and human health. The benefits associated with landscape maintenance are most easily found when materials or maintenance hours are reduced. All too often, maintenance practices do not reflect the needs of the landscape, but rather a set schedule that is determined by seasons or habit. This results in the unnecessary use of materials and person-hours. Sustainable landscape maintenance considers both the short- and long-term goals of a garden and is informed by careful observations and monitoring of garden conditions.